Dr. Shai Efrati: Director of the Sagol Center for Hyperbaric Medicine and Research, Assaf-Harofeh Medical.
http://www.assafh.org/sites/en/clinic/Hifrbaric/Pages/default.aspx
Professor Shai Efrati, MD, is the Director of the Sagol center for hyperbaric medicine and research at Assaf-Harofeh Medical Center in Israel. The center, under Prof. Efrati management, has become the largest most occupied hyperbaric center worldwide, currently treating more than 150 patients per day. Prof. Efrati is also the director of Research & Development of Assaf-Harofeh Medical center, affiliated to Tel-Aviv University. Taking the two passions/positions together Dr. Efrati has initiated a research program focusing on the neuroplasticity (regeneration of brain tissue) of Hyperbaric Oxygen Therapy (HBOT). In the first clinical studies, it was proved that HBOT can induce neuroplasticity in post stroke and Traumatic Brain Injury even years after the acute Insult. The important clinical results gained from the research program have led to fruitful cooperation including multidiscipline team focusing on regeneration of injured brain.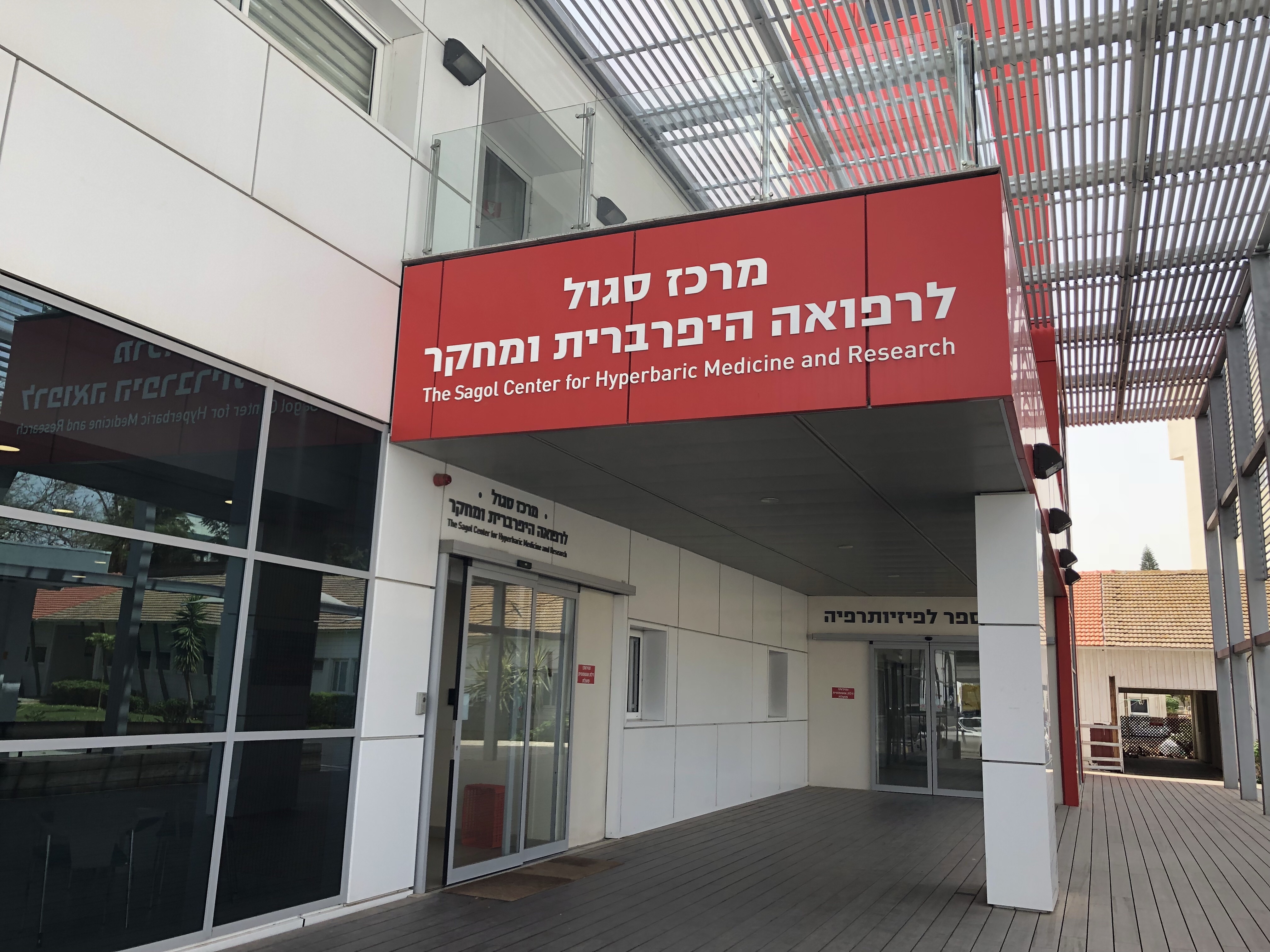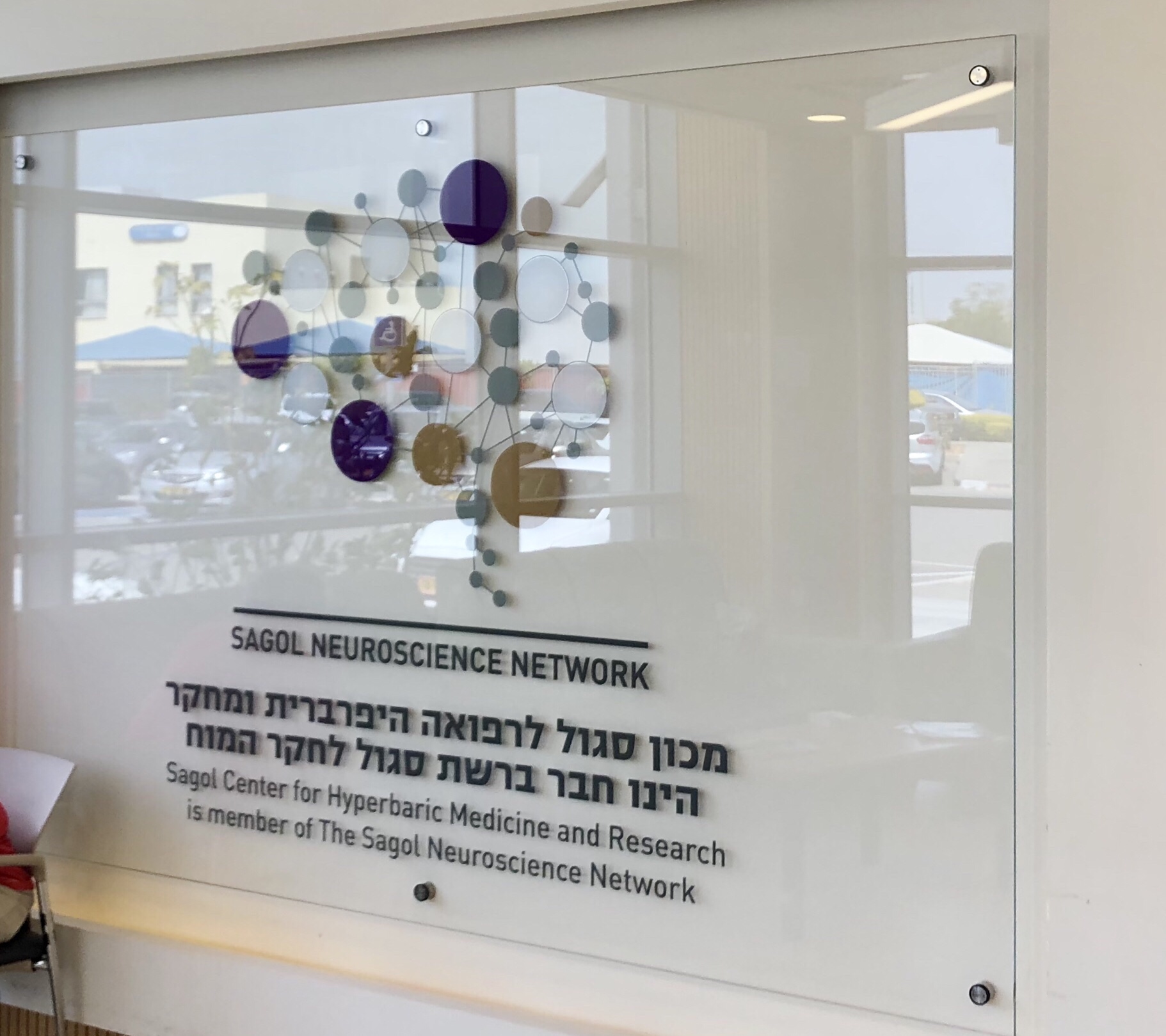 The vital clinical results gained from the research program have shed fascinating new light on regeneration of the injured brain as well as aging tissues
https://mobile.reuters.com/video/2013/05/02/decades-old-stroke-damage-reversible-wit?videoId=242599965
Naw they are doing research for children's with TBI .
read subtitles ) the biggest hbot center in Israel ( and prof dr Efrati)
Study 2018 Alzheimer's disease
https://www.ncbi.nlm.nih.gov/pmc/articles/PMC5998622/
You have his cv and scientific publications at the end of cv
http://www.assafh.org/Personnel/Documents/Shai%20Efrati%20CV%20and%20publications.pdf
http://www.assafh.org/sites/en/clinic/Hifrbaric/Pages/default.aspx
https://www.youtube.com/watch?v=gLYk9u9o5fQ
https://www.youtube.com/watch?v=sIhiYyk9VGo
In hibrou: